Owleen Lynch
FC: Karol Queiroz.
Galway, Irlanda

The red on my lips isn't wine.
Alisa De Rosas-Dragonov
FC: Anastasia Scheglova.
Ushuaia, Argentina.

Kill me softly.
Melissa Zhang
FC: Sui He.
São Francisco, EUA.

I'll never learn.
Ferenc Richard Földers
FC: Andy Biersack.
Budapeste, Hungría.

Help me get away from myself.
Lyubov Khodchenkova
FC: Jade Baraldo.
Nova Iorque, EUA.

Vadia, louca, depravada.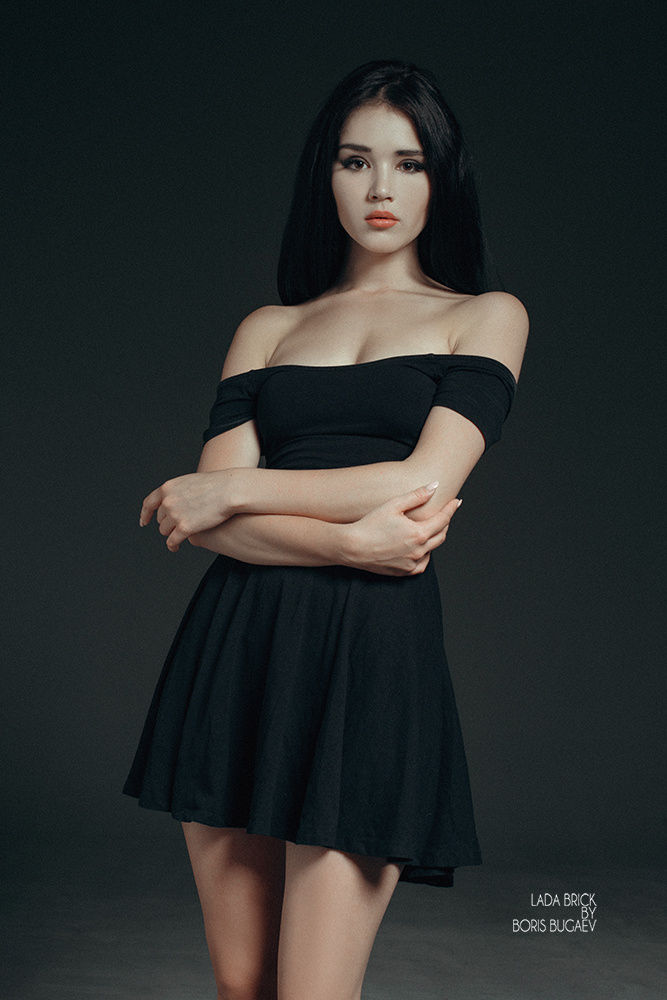 Tereza Kundera
FC: lada brick.
Praga, República Tcheca.

You don't have to sell your body to the night.
Melissa Zhang
梅麗莎張 China doll
TEXTO_CHEIROSO_AQUIIII


Hello? Hello? Can you hear me? I can be your china doll, if you want to see me fall. Boy you're so dope, your love is deadly.  Tell me life is beautiful, they all think i have it all.
ESCREVA SEU POSTE LINDO AQQQQUIIII



The hell is empity, and all the devils are here.
▲

Tópicos similares
---
Permissão deste fórum:
Você
não pode
responder aos tópicos neste fórum